Does anyone know if Purism via PureOS will be offering a KDE plasma version for users to put on their devices or will a flash/install of KDE Plasma need to be done (when instructions become available) for the L5?
Currently I only see the following platforms offered on the KDE Plasma Mobile site.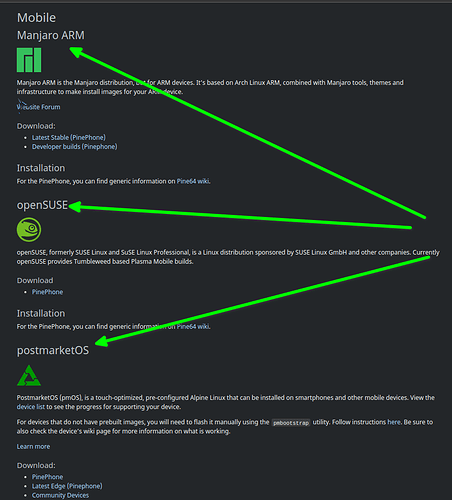 Im Hoping to see an addition of either PureOS or Librem5 added to the KDE Plasma mobile site soon.