Hi,
I know that this is not really a PuroOS related issue/question, but I came to this because the Tor-Browser in the Pure-OS repo does not work. So I currently use an extracted version directly downloaded from the tor project website.
To start it I always have to browse/navigate to the extracted folder and launch it.
Is there someone who can explain how I can add an application to the dock (add to favorites) which is not really installed (just unpacked and started)? Add to favorites seems to be only possible if the application is installed normally.
I found something like this: https://geekitdown.com/how-to-add-shortcuts-to-favorites-in-gnome-shell-ubuntu/
(but gnome-desktop-item-edit seems to be not available for PureOs)
Or this: https://askubuntu.com/questions/1000171/manually-edit-desktop-files-in-dock-on-ubuntu-17-10
So I already know all (normal installed) applications should be available under /usr/share/applications, but Tor of course isn't.
This command a least lists Tor as long as it is started:
gsettings get org.gnome.shell favorite-apps
['torbrowser.desktop', ..., ...]

I would appreciate a little hint how to get Tor to the dock favorites.
Thanks and regards,
Martin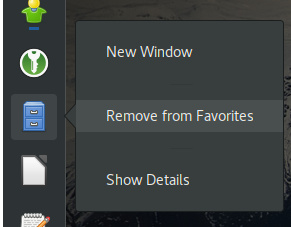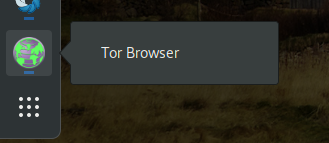 !