Today I got a notification on the gnome panel from the Software app showing some new updates,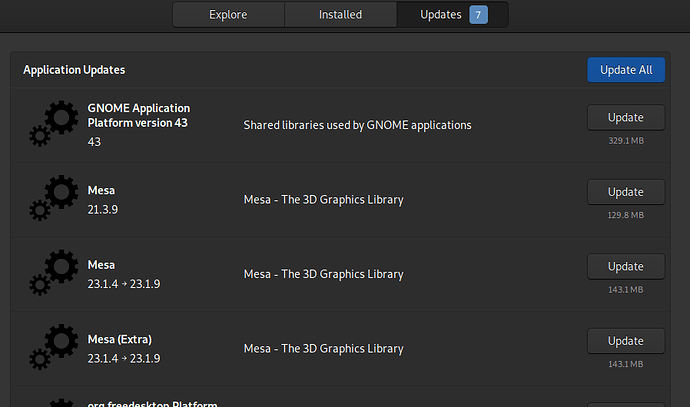 however, I prefer to run the sudo apt udpate/upgrade to see what packagages/dependencies are actually being upgrade. However, when I ran the command,
$ sudo apt update
All packages are up to date.

is there a difference between apt and the Software app repos for package updates?