Hello all,
I have encountered an odd situation with my Librem 13v2. When using the Canadian Multilingual Keyboard layout this key: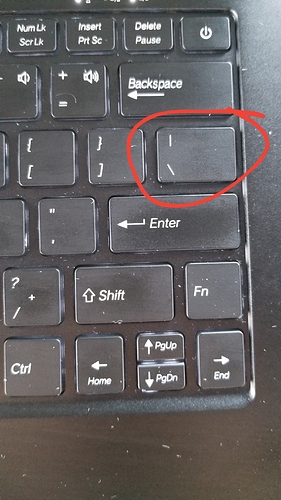 Should produce a "à" but instead produces a much less useful "ù"
Here's what it looks like when I press on it, the circled one is the one that should come on: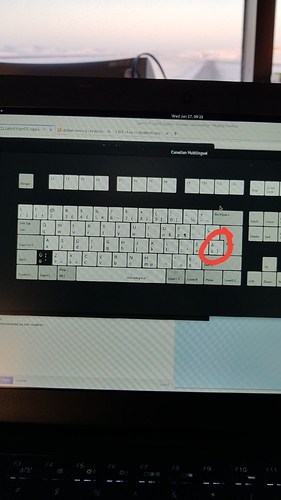 I'm aware that there has to be a way for me to change the binding through the terminal but keyboard layouts are something pretty basic that should just work, especially since this isn't an uncommon one.
Any suggestions on how to change the binding until this can be updated? I'm a bit of a neophyte still.
Thank you and good day.
P.S. Sorry for the dirty keyboard, this has been a beard stroking day.