Hi Librem 5 community!
I'm very happy to announce the first release of Capyloon, an experimental Web Based OS for the Librem 5! You'll find installation details at https://capyloon.org/linuxphones.html
Capyloon is a spiritual successor to FirefoxOS : a web based OS that aims to provide a alternative to iOS/Android focused on User Agency.
Here it is, running on the Librem 5 (right) and PinePhone Pro (left).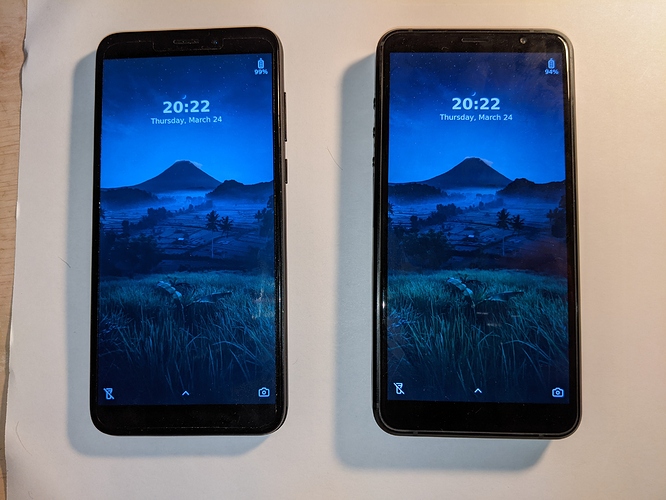 Feel free to join the discussion in our Matrix chat room and to contribute to the project on GitHub.