Hi there,
I have an issue with my modem. I don't know if I did it the wrong way, but the connection for the antenna broke. Actually I just tried carefully to lift the two cables, but I removed the entire connection. Actually it is still working, fixing the cables with tape.
Could anyone give me a hint? Was it manufactured the wrong way? Or did I something wrong? I am hesitating to put in my other modem because I do not want to break that too.
Might this be covered by the warranty?
Here are two images: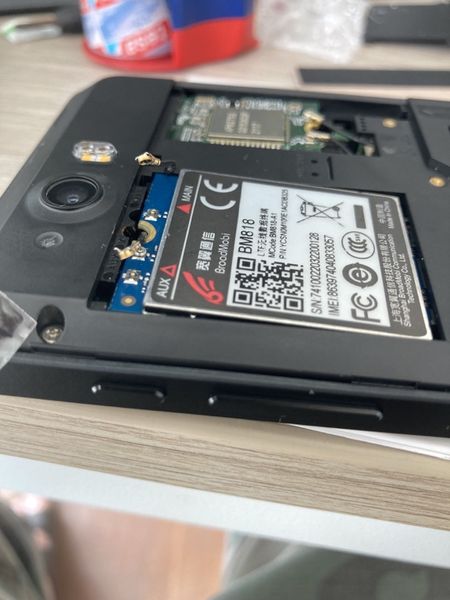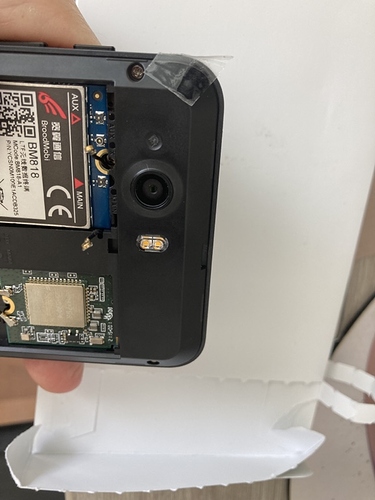 !