Hey guys,
Just wanted to share with you a project I have been working on lately. It's a keyboard-docking station to bring a great docking experience for smartphones to use as desktop computers.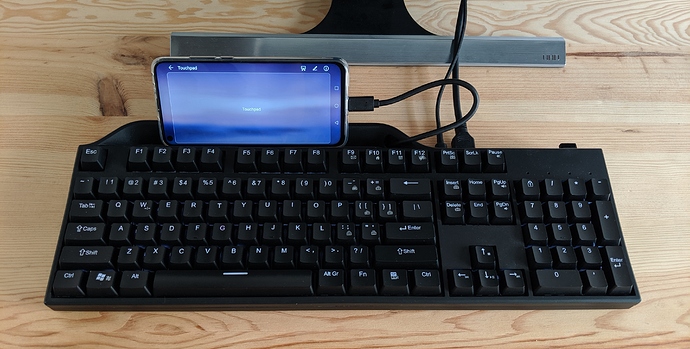 As PureOS is one of leading desktop-mode enabled smartphone I think this could interest you.
More pictures on https://www.oreason.io
Let me know what you think !