Finally I took the leap into the unknown!
Inserted the new sim I got and voila……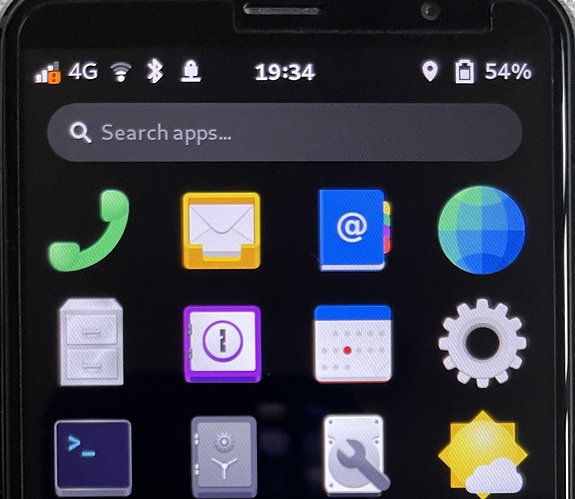 Notice the bars and the orange smudge on top.
No idea what this means? I succeeded to make a couple of calls, no issues. But cannot receive calls.
There is no sound and the call is redirected to the voicemail. That part works.
Thank you, anybody?