How are people getting GTK apps to fit on the phone screen? I have been looking through the GTK documentation (I am using gtk-rs but most of it is the same as the standard GTK4 stuff).
At present I can not find a way to get my app to fit the phone screen. I think most of the standard librem5 apps are built using GTK so there must be a method to get the window to fit the phone. I have found options like default_width/height however these are almost always overridden. Even very basic stuff like a stack switcher with 4 tabs will set the width of the app far wider than the phone screen.
Is there a better construct to use than a stack switcher to get some buttons on the screen or is there a way to modify the tabs on the stack switcher to set the width at a size more suitable for the phone.
The best thing I have come up with so far to keep the width of the app the same is to use a scrollable container however it looks terrible and is very clunky to use.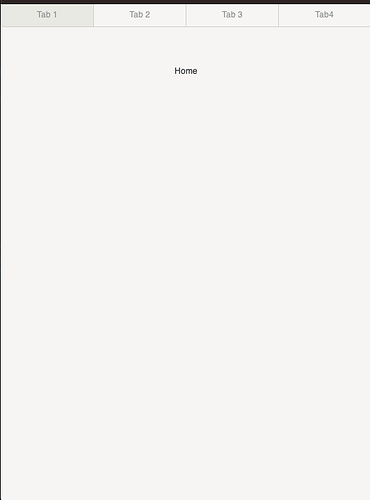 This is a screenshot of a stack switcher when the screen size is set to 360x720. It breaks out immediately. Is there a way to edit these tabs to fit the phone screen or is there a better way of doing this altogether?