ouch, that doesn't look good. Hopefully Purism will respond soon with a fix.
Ouch. But you just have to read between the lines…
This was brought up in the Matrix chat room recently. Apparently, some Debian security update overrode the PureOS build of WebKit. Purism will ship a fix hopefully soon. Until then, you can set your apt overrides to pull the PureOS version instead.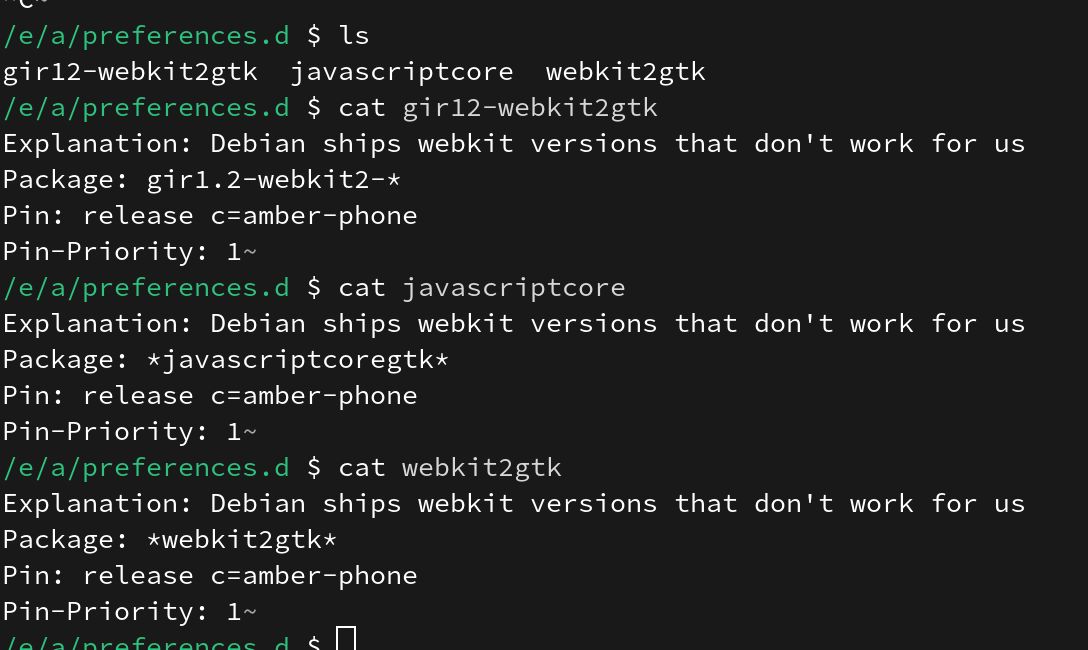 Edit: The /e/a/preferences.d here I'm assuming means /etc/apt/preferences.d
To be more specific:
A patch for this has been released and is in our staging repos now (the test repos). In a day or two it should be available as a software update from the standard repos
There are this was an issue in webkitgtk update.
Thanks. I also have Firefox-ESR installed and it works great.
And we don't even have to wait for some "Patch Tuesday" BS.


I

Linux so much!
Thanks!
The fix should be available now
Cool. But I think I see double.

They are just that thorough