[This is the first in a three-part series on PureOS for Creatives by our guest blogger, Tre Scranton]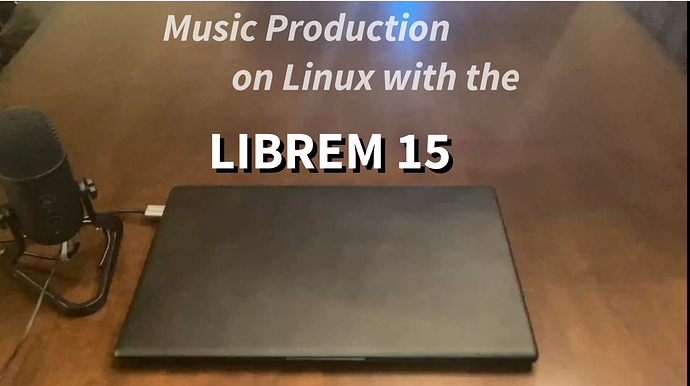 The possibilities and plethora of options using free software today are endless.
In 2020, there is a free software equivalent for every mainstream commercial program on the market today. For photographers who use Photoshop, there is GIMP; for illustrators are accustomed to using Illustrator, there is Inkscape; for videographers who need access to tools like Premiere Pro, there are video editing apps like Kdenlive, Flowblade, and more. These programs provide most of the functionality of proprietary software for free. Most of the time, the differences are merely in the extra content and presets that the commercial apps provide. In the PureOS store, we curate the world's most powerful free software and make it easily accessible to Librem owners to download on their devices.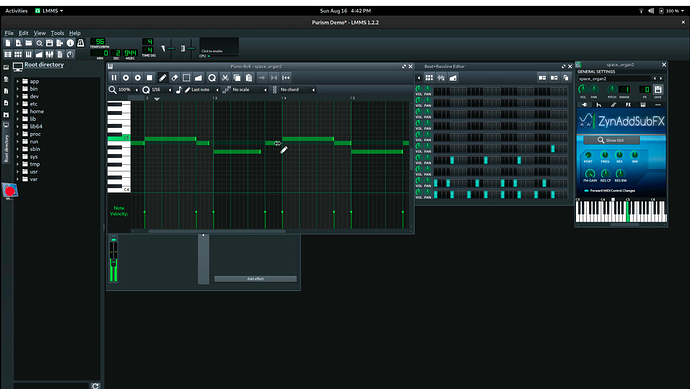 LMMS laying down a keyboard track
One of the most intriguing discoveries for someone with a background in the recording arts such as myself is a software package called LMMS, which stands for Linux Multi-Media Studio.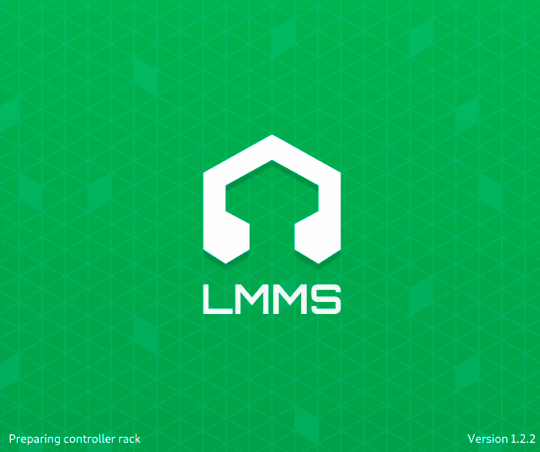 LMMS is a music production software suite, which bears more than a mild resemblance (in both looks and workflow) to FL Studio.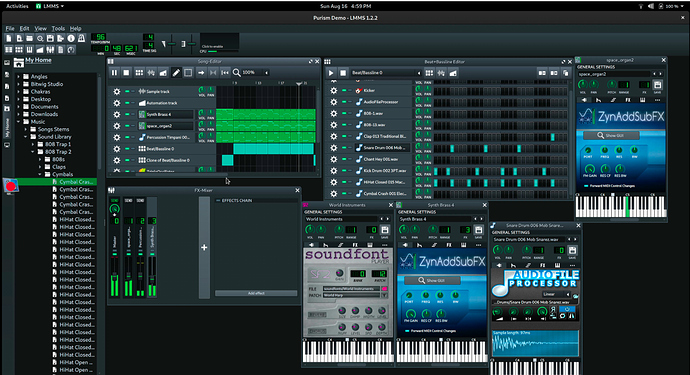 LMMS creating multiple instrument tracks
With features that are easily accessible and an intuitive UI, I was able to work my way around the program by applying my music programming expertise well enough to compose a complete track using LMMS for the first time ever–in one day.
Check out the full blog post and video here: