I use hardware very carefully but I have two hardware issues which developed in the last week or so:
My charging cable has started failing.
The hinge on my Librem 13 is opening and it feels like it might break? This one is the one I am worried about - what should I do about it?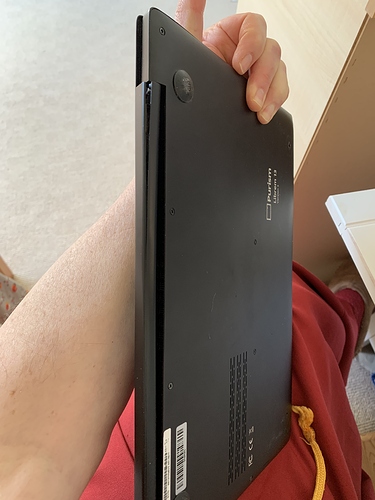 Thanks