When I use the torch on my Librem 5, only the bottom of the two LEDs seems to illuminate. It has been like this since the first time I tried it. Is it normal?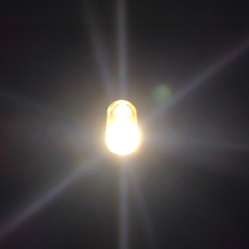 (Without wishing to blind anyone by making them stare at their own Librem 5 LEDs.

)
My initial and continuing assumption is that the feature hasn't been fully implemented yet, but it'd be good to get some confirmation of that.