L5 with a privacy shield̽ running xscreensaver with a RT-MWK01 mini WiFi keyboard, and Xencelabs pen*̯.
*̽ privacy not protected vertically, only from the sides.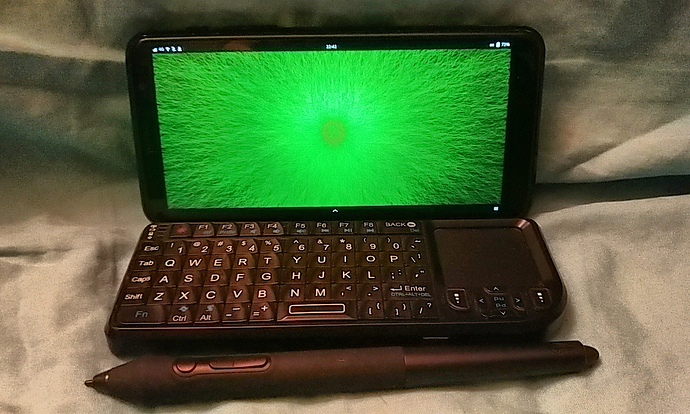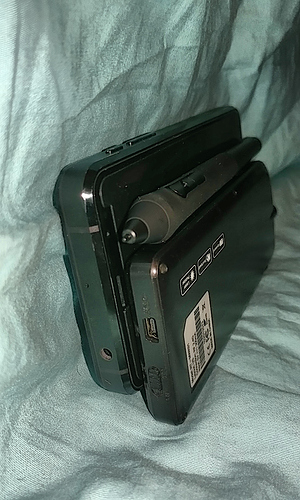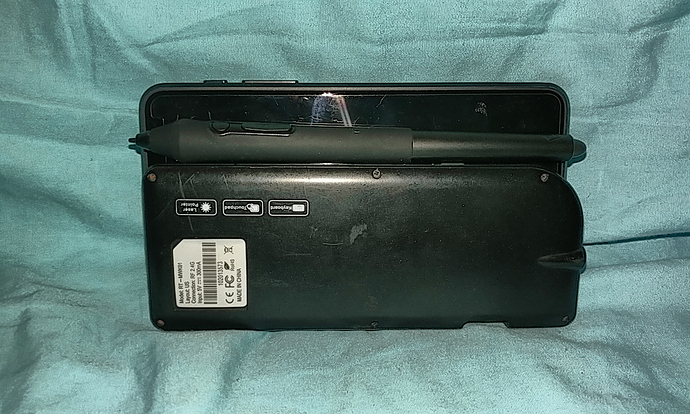 Personally, I'd like it to connect to the USB-C, have a small battery of it's own, pass-thru charging, a microSD card reader, and a cubbyhole for a thin but comfortable stylus.
It doesn't necessarily need a touchpad… or laser.

But! Having a touchpad could be easier because I still haven't gotten the hang of doing some things with the touch screen.
I'll keep dreaming.
Maybe if we ever get the L9 2-in-1 it'll have all that and then some.!