Hey there!
I've got some issues with my Librem's WiFi. Sporadically, when I try to use the Internet, the connection becomes unbearably slow and unusable. And then randomly after a few minutes it goes back to normal and I can use the Internet again. Here you can see a Screenshot of me trying to load the website puri.sm;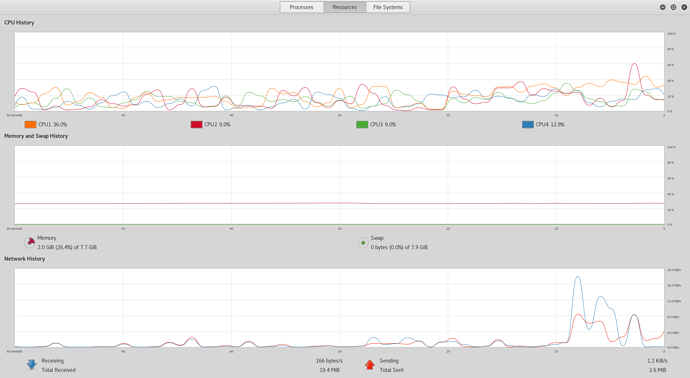 As you can see my connection is very poor, and I am siitting right next to my router, so that's not the Issue. I've also experienced this in every other WiFi Network I've tried using.
Laptop: Librem Purism V2
OS: Kali Linux Rolling
Kernel: (uname -a Output): 4.6.0-kali1-amd64 #1 SMP Debian 4.6.4-1kali1 (2016-07-21) x86_64 GNU/Linux
I really hope that there is a solution to this problem.
Thanks in Advance!