Is there a tool to help identify the specific hardware version I have, along with the details of the components? Or a news post that I missed that detailed the changes? The purism store page has a different image than the one I have.
e.g. the one from the store:


(
https://puri.sm/products/librem-14/
)
does not match the one i have (but the one i have matches the one on the wiki):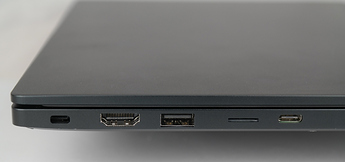 (
https://wiki.puri.sm/hw/L14
)
Is there a tool that other people have used that would pull together all the data in one spot?