I received L 15 v3 last week and I installed PureOS through USB. Every once in a while it boot into BusyBox built-in shell (initramfs)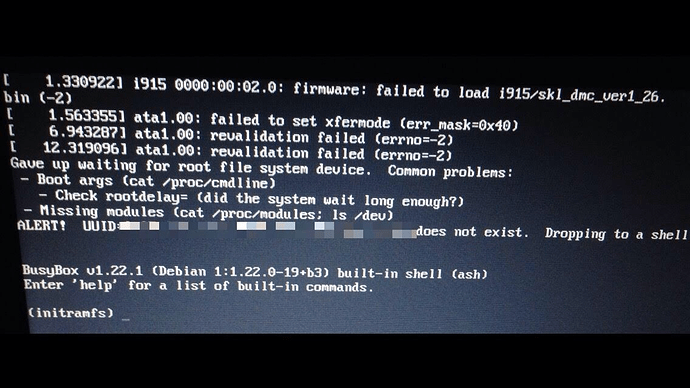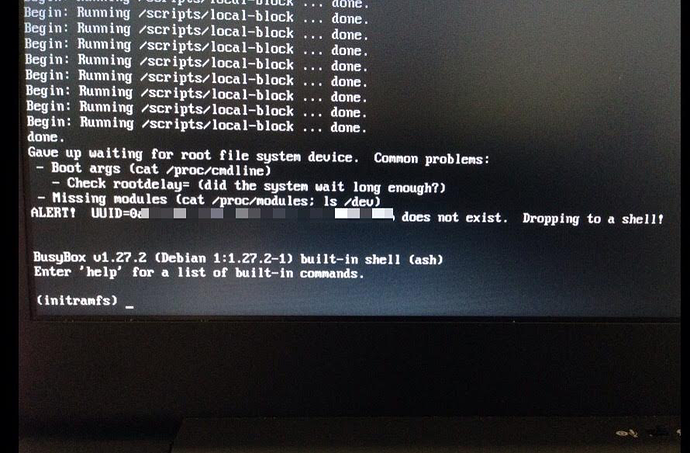 I tried this already dozens of times -> https://askubuntu.com/questions/153852/can-not-boot-initramfs-error#214042
Edit: I also used gparted CHECK function several times.
after that it boot normally for 2-3 times and again goes into busybox.
Can anyone please help?