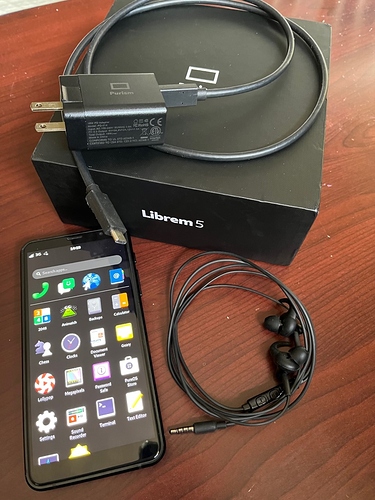 For Sale: A pair (2) of Evergreen Librem 5's.
Will ship to the US or Canada. Comes with a spare battery, chargers, and original boxes.
Modem: BM818-A1 (North American)
Will accept payment in CDN or USD. E-transfer preferred, willing to work with other forms, but need to confirm prior to shipping. Both phones are in exceptional condition, as new.
$850 CDN or $800 USD each. (willing to sell individually or as a pair)
Willing to do a phone call to sort out details. Currently in British Columbia, price includes shipping.
Was used as my only cell phone, but work requires Apple products and my spouse is going to follow my downgrade. Our loss is your gain.