Can we please get some interface latency measurements ahead of time? I don't think any customers expect Puri.sm hardware to compete with Google's or Samsung's or Apple's specification-wise, but latency of HCI is super important - and is a great point of competition. The reason HCI latency on smartphones is a great place to compete is because it has been somewhat ignored in the last generations of Android and iOS. With control of the hardware & software you have a lot of potential for optimizing this - and it doesn't require having the best CPU & most memory!
Here's some benchmarks for example: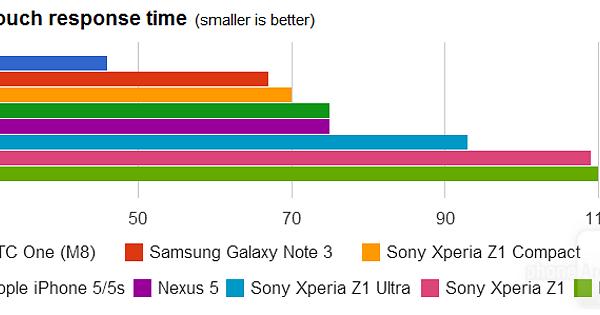 Useful thread on the topic:

Again, this could be a huge selling point! Can we discuss?
Thanks!