!
Ive heard about this phone (Libre 5) about 20 minutes ago from this place called hackaday.io. I noticed the hardware prototype phone is outdated (in terms of aesthetics).
Is it possible the design can be updated to have a similiar design to the "Essential Phone?" .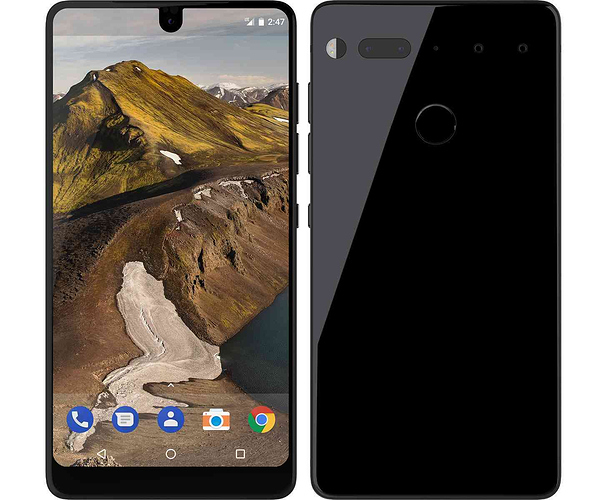 People would love to have a phone with great OS/Hardware/ and a cool looking phone. Plus the funding goal would reach 150k a lot faster.