I am not here to start a flame war or anything like that but honestly the librem phone is more or less expensive than any other smartphone out there.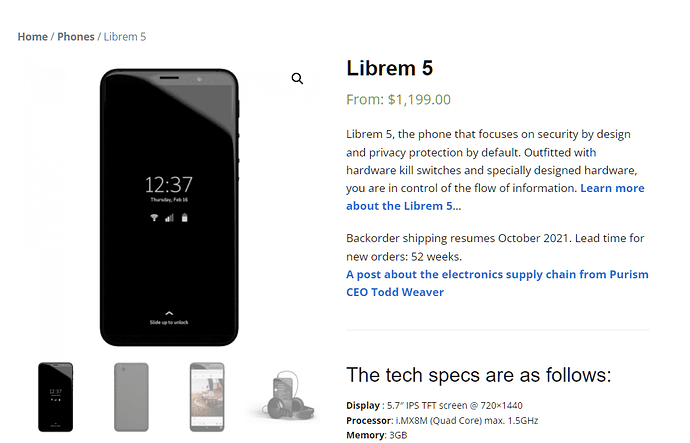 Whereas the pinephone costs this much: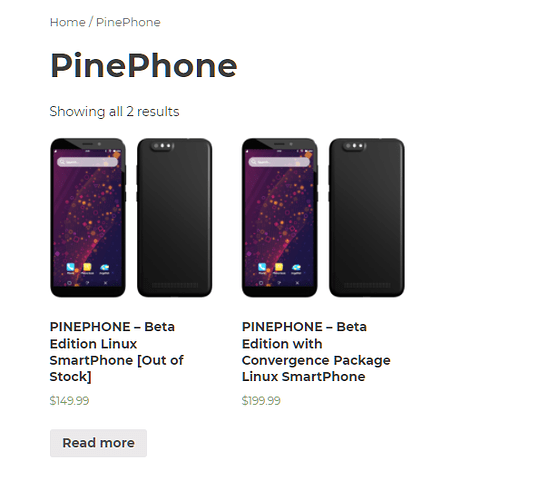 https://pine64.com/product-category/pinephone/?v=0446c16e2e66
Honestly if both phones have very similar features, then why wouldn't I just go and buy a pinephone over a librem phone?
I wish Librem phones can compete with Pinephones and offer a competitive price.