Drop testing anyone?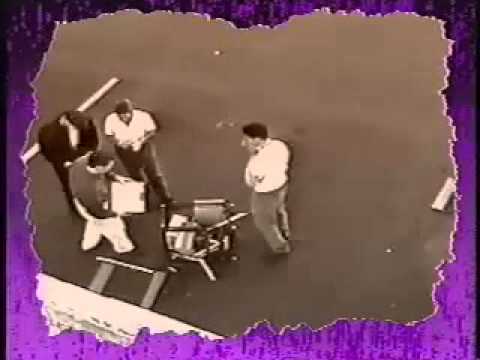 It doesn't seem like much, but the dispay numbers at the end indicate a proper boot sequence starting. Multiuser System had less than 512KB, expandable up to 2MB.
I do note they removed any connecting cables between components. I think the result may have been different had outside ports been pulled out.