Hello folks!
This is my first post in this forum. I just got my Librem5 (I was one of the backers of the L5 campaign).
I'm wondering if there is any way to get a multi-boot with this device. Something like this: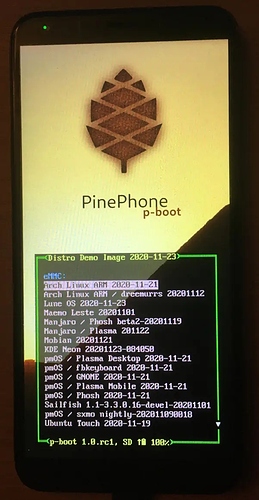 It's not convenient to flash the device in order to test another OS.
Thanks