Hello,
I am running Whonix Gateway and Workstation official images with QEMU/KVM managed by Virtual Machine Manager wit the following CPU configuration.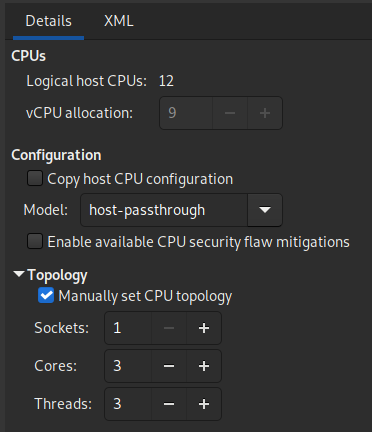 For the purpose of explanation, I open a YouTube video in Firefox inside Whonix Workstation and I notice that only 1 core is used.

How do I spread the load across multiple cores or is it even possible?
With this I hope to lower CPU temperature and make CPU Fan more silent. It is ramping at the moment.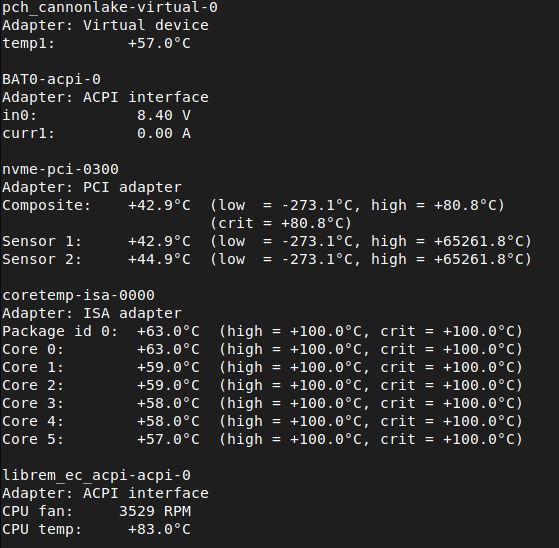 The CPU core frequency is set on the host machine as follows:

All comments are welcome!

Kate