I've been in many "Linux on the Desktop" debates over the years and my stance today is largely the same as two decades ago: if you want free software to succeed, it must be pre-installed on hardware where all hardware features work, with a hardware vendor that supports it . It doesn't matter nearly as much how easy a distribution is to install (it's been easier to install than alternatives for twenty years), because people generally don't install Windows or MacOS from scratch either, they just buy a computer with everything set up out of the box. Unlike twenty years ago, people are more familiar with computers today and easily switch between Windows, MacOS, ChromeOS, Android, and iOS. I'd argue PureOS is as easy to use as the rest.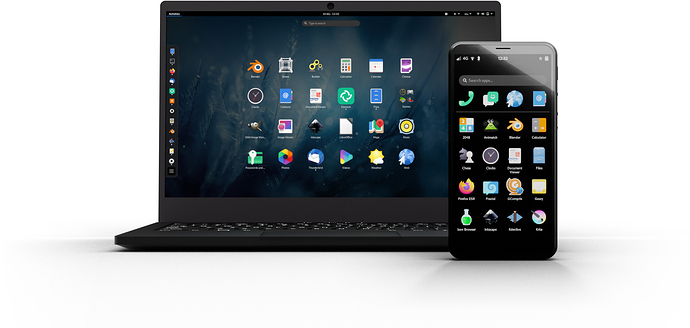 The same PureOS runs on Librem laptops and phones
Yet no matter what OS or hardware you use, or how easy it is to use, you are going to need help with it at some point. This support is critical to the success of free software, but it's (unfortunately) largely under-appreciated while simultaneously a significant cost both in time (for volunteer projects) and money (for commercial projects). I wanted to use this post to underscore the importance of professional support for free software, and highlight why it's so important that we at Purism offer full support for free software on our hardware–it's critical to free software succeeding and it's been a critical part of how we approach our mission.
Read the rest of the post here: