Hi!
I would like to try out PureOS, so I created a bootable USB drive with PureOS 8.0 Beta 1 (from Linux Mint 18.2, my main distro).
The checksums were OK but when I start PureOS from that USB drive I never get beyond the "PureOS" screen.
The initial boot prompt is OK, I can see an select all the options available but running the live OS doesn't work.
[Edit]
I also tried PureOS 7.0 - doesn't work either, same result.
I'm using a Lenovo W530 laptop: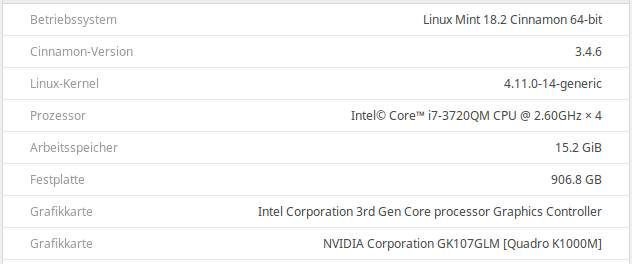 The nVidia graphics card is deactivated.
What could be wrong or would have to be changed for me to try out PureOS? I'm really interested in the distro!
fiddler