Hi!
It would be an interesting Project to run OpenWrt on Librem 5 instead of Pure OS.
Why? Because Librem 5 has an LTE modem, a capable WiFi card, battery, 3 GB RAM, and kill switches.
This means that Librem 5 could be used as a wonderful LTE travel router. With so much RAM one could maybe even run something like Suricata on it. Obviously Wireguard would be piece of cake.
But why not just use Pure OS?
OpenWrt is extremely light weight. And currently a lot of people report that the modem dies spontanuously from time to time. Maybe with OpenWrt it could run more stable.
Why not using something like GLiNet Mudi?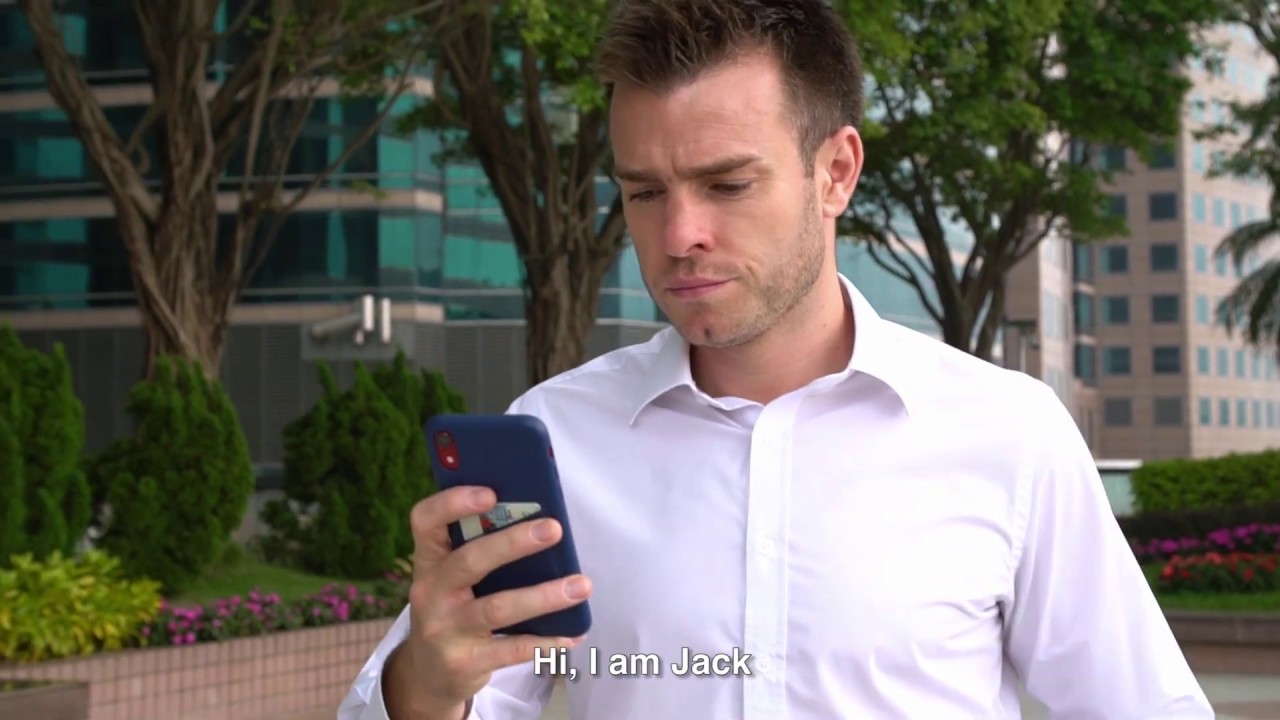 Because the GLiNet Mudi has just 128 MB RAM so you can forget about stuff like Suricata. Also the GLiNet has no HW kill switches and you have to trust that the LTE and WiFi are really off, while on Libre 5 you can be sure that they are off.
Why not use something like the Raspberry Pi 4?
Because the RPi has no integrated battery and is very power hungry. And the WiFi adapter on the RPi 4 is much worse in my view than the WiFi of Librem 5. For example RPi can't do WPA3, while Librem 5 can. Oh, and RPi can't do LTE without extension hat.
So it definitely sounds like a reasonable project.
I would not trust myself to do it myself. But if somebody tries, please tell about it.