I am using Byzantium and got the update to Phosh 0.11.
The changelog can be found here: https://source.puri.sm/Librem5/phosh/-/releases/v0.11.0
My favorite new feature is the battery indicator in the status bar, no longer have to press it to see the percentage. It looks as follows: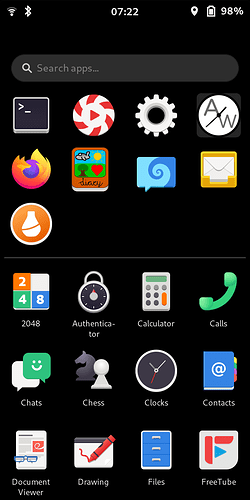 You enable it in the settings under "Power", see the button furthest down in the following screenshot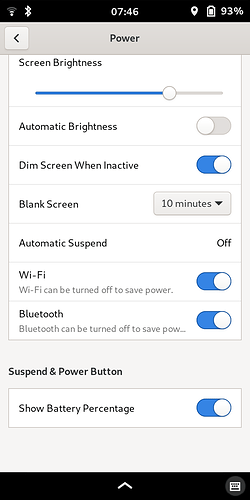 Another nice new small quality-of-life improvement is the ability to long-press the wi-fi button in the statusbar dropdown to get to the settings menu for wi-fi.