After the latest update my Software app seems to only show Add-Ons.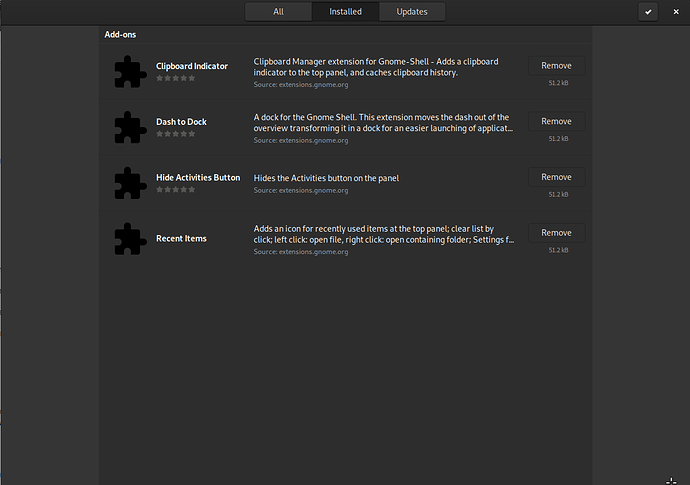 Even when I use the search feature it will only show apps I already have installed. When I run sudo apt update in terminal it shows everything it up to date. When I right click - Show Details on Software it says:
Unable to find "org.gnome.Software.desktop"
Any ideas?