Dear all,
I have a microphone problem on my librem 13 v2 (uk).
When I want to use it my voice is inaudible and we hear parasites.
So I did a recording to check. Result of parasites, nothing audible
I wanted to see more ready by dismantling my computer and see what state my microphone was in (thanks to the information on this site: https://wiki.puri.sm/hw/L13/v3).
And there … I see that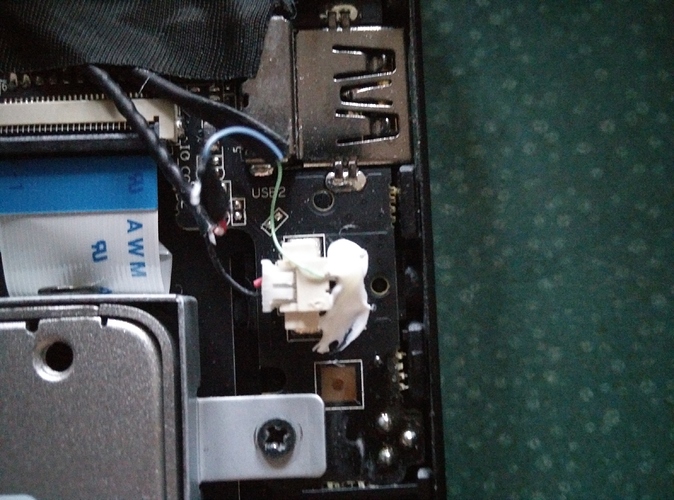 My computer is no longer under warranty. I bought it in November 2019 (1 year warranty).
How to repair?
Thanks for your tips.