Can think of no better community than here to ask for directions for finding a specialized place/community that can help me. I managed to get a bq Aquarius 5 phone (2014) and need it to run alt software: To purge the Androyd and put a different OS on it. (Maybe ub-ports? But am open to any ideas).
Also figured some folks here might know about reputable spare battery sources/options for such an old device. Where shall I turn? Any advice is appreciated… Not sure what site(s) to join/look for guidance thru the process… phone seems rare in the US. I do know I can enter IMEI(s)…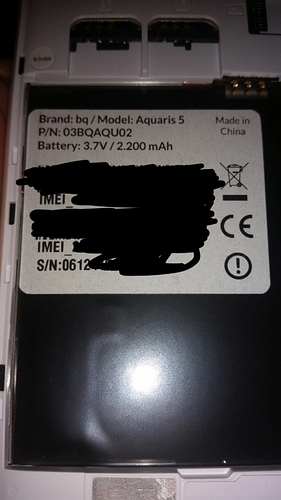 …into some carrier websites to see if they support the phone… has 2 SIM slots… but I bet Verizon won't support the slot 1, which is labeled CDMA w GSM1). Apologies that I am like a noob!!
Here are a few pics attached.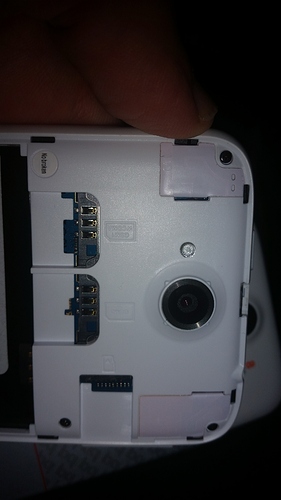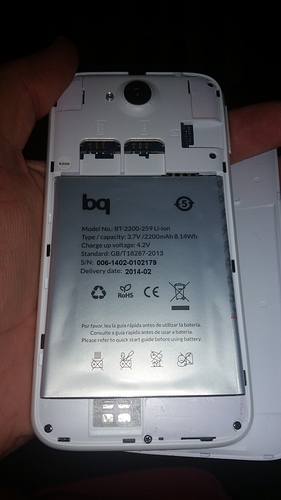 PS. Once I get an answer(s) about where to turn… Do I delete this thread?
What is a most proper manners/protocol/bestpractices?
Thanks. This community rocks.