"and make some current Linux users much happier!" - it's what I would have added if I had the space for it.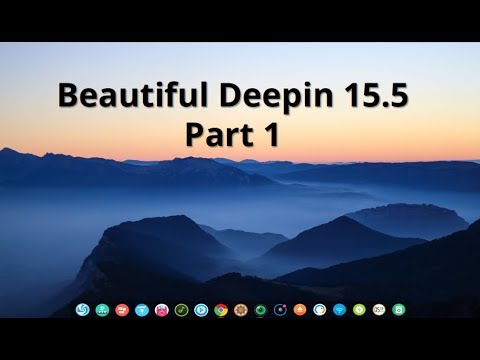 I think this interface looks astonishing .
Couldn't find Deepin's license on this interface and so I don't know if we can borrow it or not. But if they do allow that, would Purism consider offering such a custom preset to be chosen when installing PureOS? Smth like: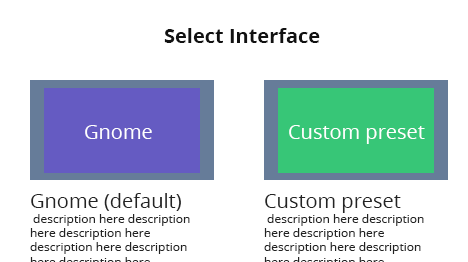 I really think added options (during installation) could make the life easier, especially for those new to Linux (ofc as long as these options don't compromise user's security).
If we can't get the Deepin's interface to PureOS, maybe elaborate a preset of our own (as user-friendly as possible) and offer it as an option?