Trying to figure out why phonecalls don't seem to work on my Librem 5 Birch (reflashed with the latest image a couple of days ago and having installed all updates after that). Text messaging works fine, which I suppose indicates that the SIM card is okay.
When trying to place a phone call, it shows "Calling…" for about 30 seconds, but no call is made. I think this "Calling…" state that I get is what it looks like while trying to establish the call, then I expect it would look differently once the call has started (like showing elapsed time during the call) but that never happens, it just shows "Calling…" for 30 seconds and then stops.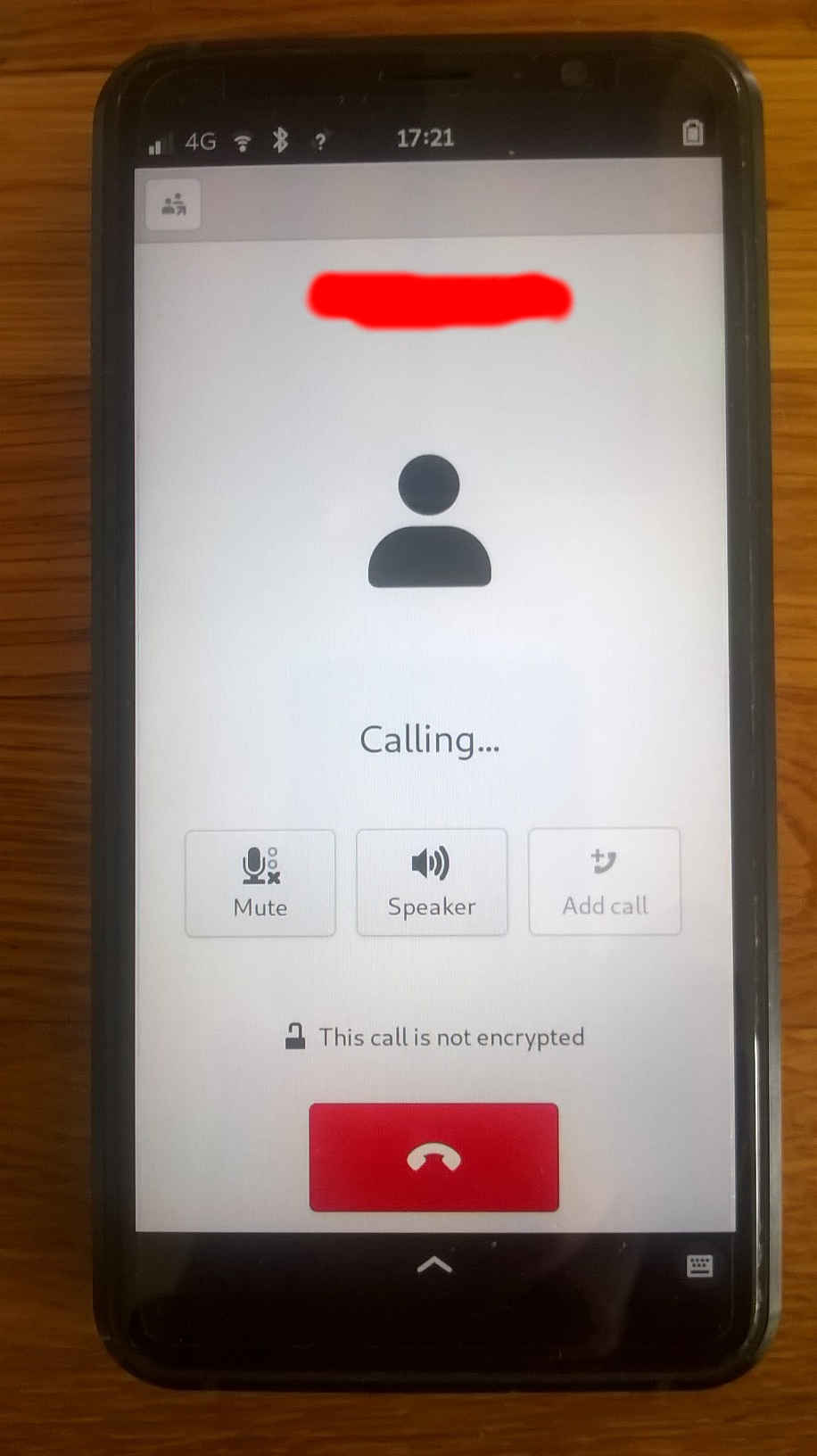 There is no error message as far as I can see. Could there be an error message or other useful info in a log file somewhere, if so, where to look?
Is there a way to make a phonecall from the command-line, that could show where it gets stuck, or some debugging options I could turn on?
Other ideas for how to troubleshoot phone call problems?