It may sound like a stupid question, but where can I get spare cover screws for the Librem 13v4?
I found the specs for the screws in the wiki and even those pictures which clearly shows they are M2x4mm screws with a "countersunk" philips head.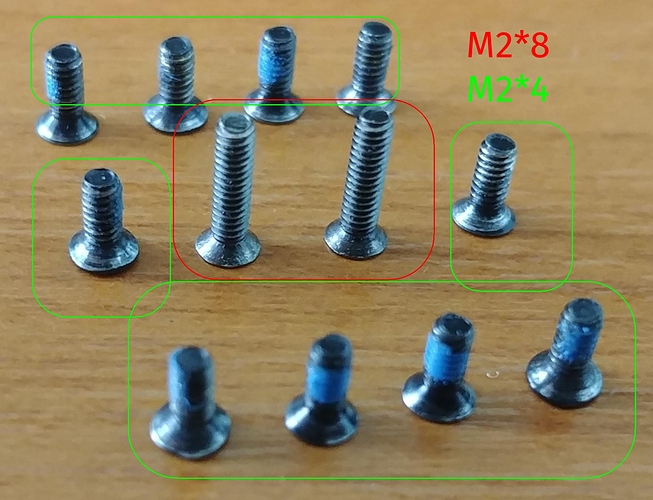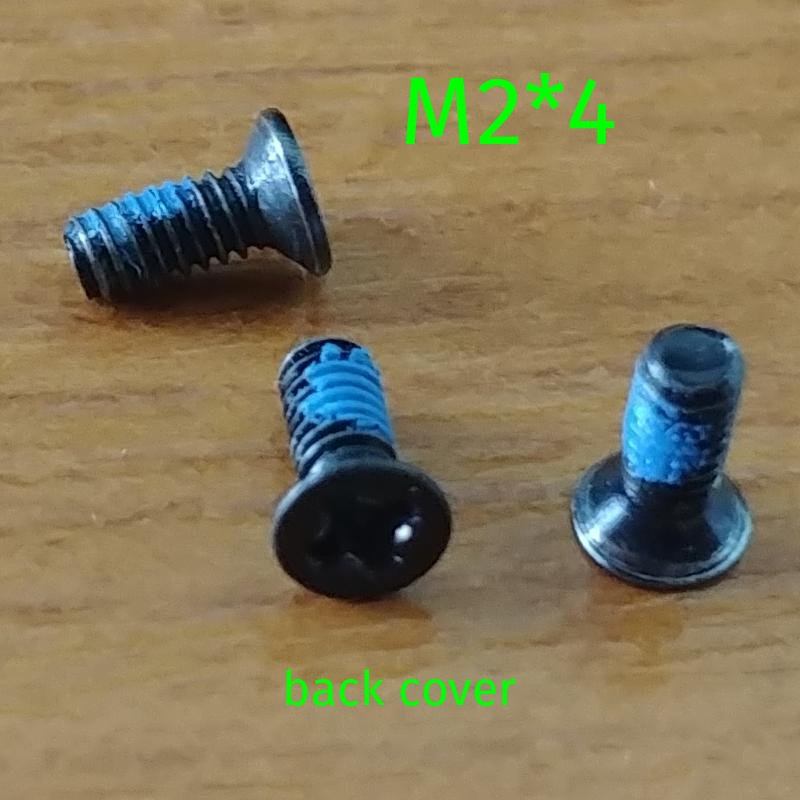 Yet I'm having a hard time finding this in local hardware store (Home Depot doesn't carry anything smaller than M4) and even electronics store.
I'd like to avoid ordering from Amazon out of principle, but if that's unavoidable I could make a compromise. It does seem incredibly silly to order just a single screw by mail order, as the envelope will likely be heavier than the contents…
Where can we find that stuff? Ideally in a local (Montreal, Canada) store?