I am a bit worried I'll have to provide a proof of value to customs when L5 arrives (just last week I had to provide it for another foreign package). But I don't have an original e-mail from 2017 (that e-mail service no longer exists), my bank doesn't seem to record that long history. I thought I would at least prepare an invoice, but I don't see it anywhere in order list nor order detail. Frankly, order detail seems to be broken for me.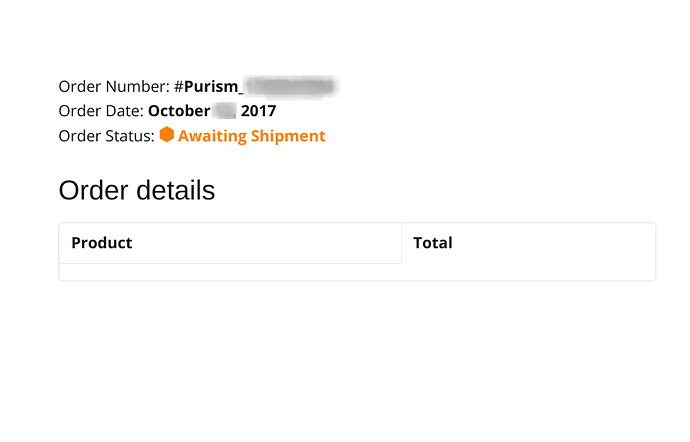 There isn't a name of a product nor its price. Also it would probably didn't count as a proof, since there isn't my name, address and other details linking me to the order.
I tried viewing the page in Vivaldi and Opera, but both render it same. Is this a problem on my side, or do others have same or similar issue? Is there supposed to be a "download invoice" button in the empty area? Or do I have to contact Purism (other e-shops I use have invoices available for download, usually in order details)?
I am sorry if I posted to a wrong category.