I'm not sure if this is a result of an update, or if I should be concerned, but my internal storage is being displayed as an external device. This is new, and was not appearing like this yesterday, to the best of my knowledge. Here is a photo: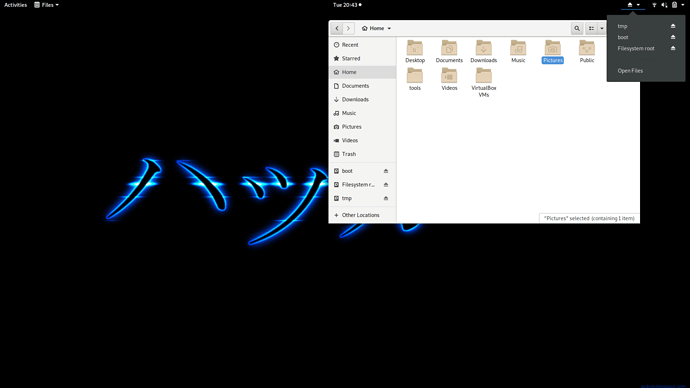 As you can see, in both the file system window, and on the top bar, I have the option to eject my internal partitions. I feel like neither the the tmp/ folder, boot/ folder, or (especially) the root folder should be listed as options to eject. I know you can do this through the command line, but why are there buttons for it now? Is this a result of a recent update or is something weird going on that I need to look into?
I can definitely see myself attempting to unplug my flash drive and accidentally unmounting my root file system because of this.