It was less than a year ago when we announced our new Librem Mini campaign. We wanted to offer people a powerful and accessible desktop PC in a mini form-factor running the same free firmware and operating system as our laptops. The Librem Mini campaign was a big success and now we are excited to announce an upgrade to the Librem Mini product line.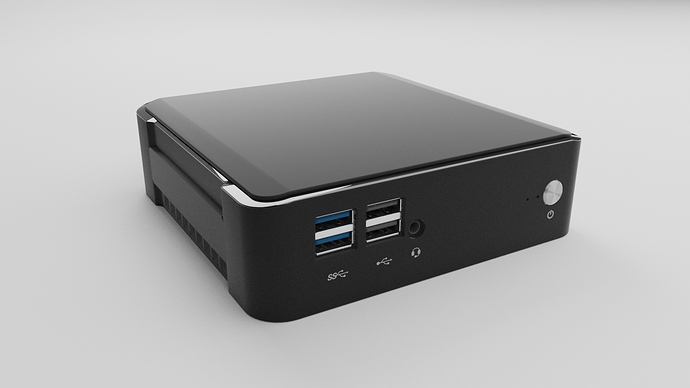 The Librem Mini v2 in just about all respects matches the Mini v1 including the same base price . The big difference is that we can now offer a new, 10th gen i7-10510U Intel processor . This gives the Librem Mini four cores at up to 4.9Ghz!
While the Mini v1 was already a capable desktop or home server, upgrading the CPU makes the Librem Mini v2 even more powerful while still offering the same PureBoot or coreboot firmware and running the same freedom-respecting PureOS.
The Librem Mini v2 is available for purchase today and ships within our standard 10-business-day shipping window. Order yours now!