One of the things I do with my smartphone today is to write a diary on the days that i do particular things that I don't want to forget.
I could not find a suitable app available for that and since I'm a developer I decided the days between christmas and newyears when I'm on vacation to in true free software spirit create one myself.
I am still eagerly waiting for my Evergreen (ordered late September 2017), so I have not tested it on an actual device yet.
I just wanted to share my progress with the community and if someone likes journaling like I do and has a Librem 5, don't hesitate to build it yourself if you know how and try it out.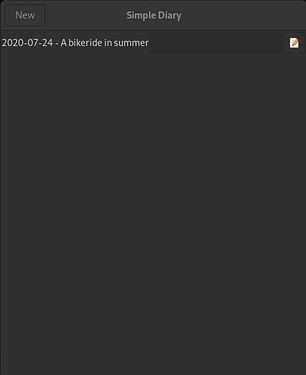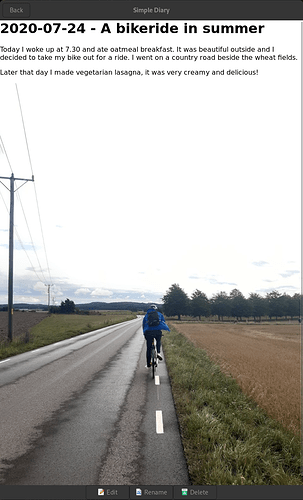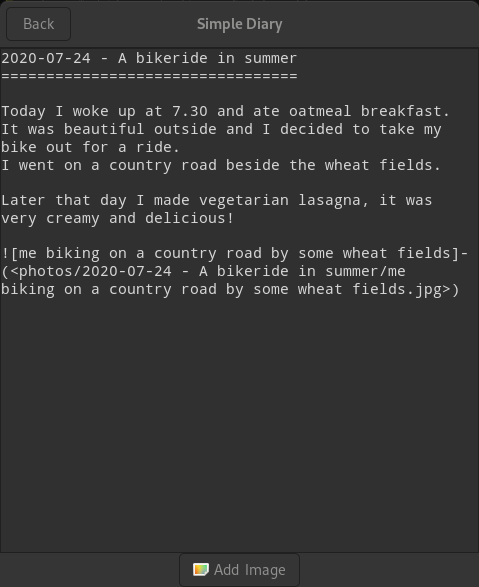 And of course, here's the source code

NOTE: The app does not have a "dark" mode or anything like that, it's just my default GTK theme. It will look like an ordinary GTK app on other devices.