Hello

, I created a topic about adding Budgie Desktop to PureOS before.
But I had problems to get it to work. And was very frustrated. So now, I gave it another go. Today, in fact, I got everything working as I wanted it. Almost.
Budgie Menu: All nice and working perfectly. This was the biggest problem I faced, then.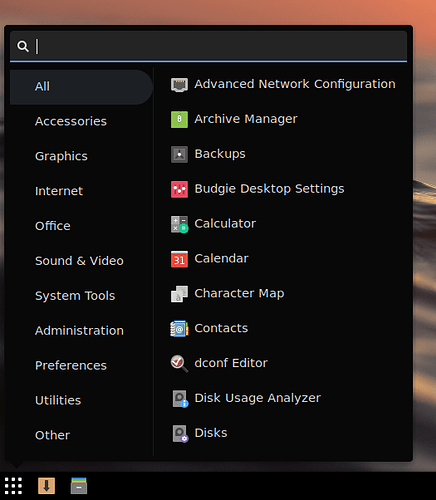 Desktop: That one Windows user that has for 10 years been working off the desktop, sorry, can't live without one.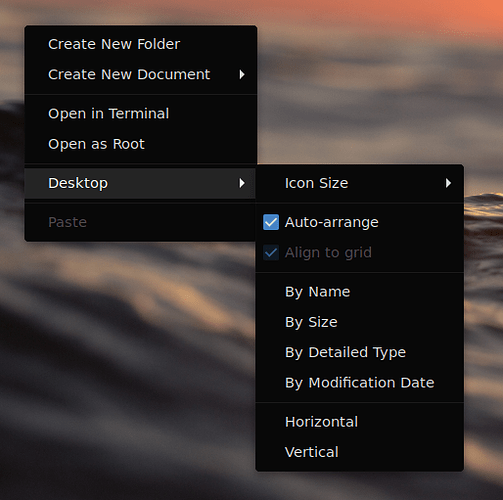 Now you might be thinking, this is good, what is the problem? Why does it say "Can you please support Budgie as a Desktop?" in the title?
Let me explain why; we all know Gnome exists. It's everywhere, in almost every distro. But when it comes down to choosing a desktop, most people go for Gnome, as it's good looking and simple and functional.
But for me it's not user friendly at all for a Windows user as myself. I got stuck with Budgie because it's so good looking in my opinion, and doesn't overdo itself in anyway, keeping it good looking and simple and functional, like Gnome. Also resembles Windows abit.
I don't like the interface of Dash to Dock/Panel, nor the interface of Gnome itself. That's why, one question answered.
I use PureOS for a reason, the same as you! To only work with Free Software. I could just install Ubuntu Budgie, but as I said, I use PureOS for a reason. And there isn't a single distro that has Budgie as a Desktop with 100% libre software. That should be YOU!
I have complaints about every distro that I have to manually install Budgie, because the desktop NEVER works, and I usually need to install Nemo, but the desktop Right-Click is messed up. Also Right-Clicking a picture doesn't let me "Set as Wallpaper". And more.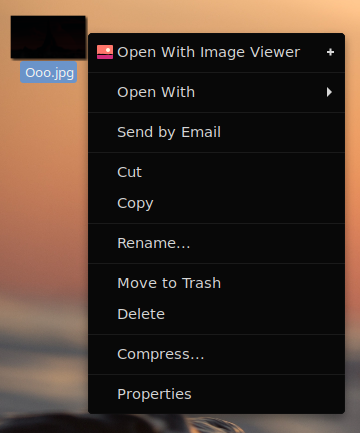 There is so many things that is wrong and working incorrectly.
Please Purism, support Budgie Desktop, that's all I'm asking!