Roughly translated for non German speakers here:
If the Librem 5 didn't shutdown itself over and over again, e.g. when PureOS store updates apps or after unplugging headphones, the device would have been really nice even without proper power management - especially with Nexdock.
28k views

looks like it's gonna' be a busy year at Purism …
I just flashed the USB-C controller to firmware v0.2 on my L5 Evergreens.


L5 is running better than better. i can not wait for Byzantium.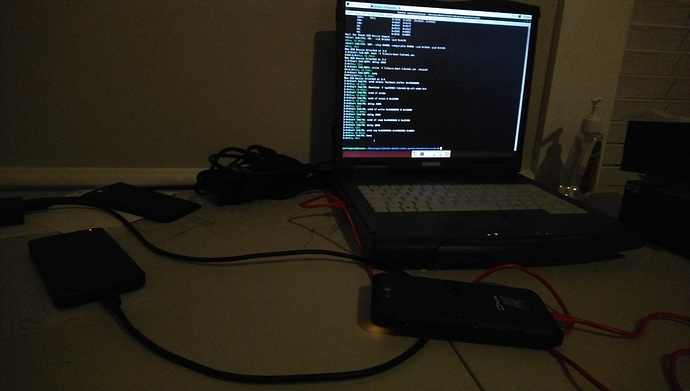 It's already been a busy year for sometime at Purism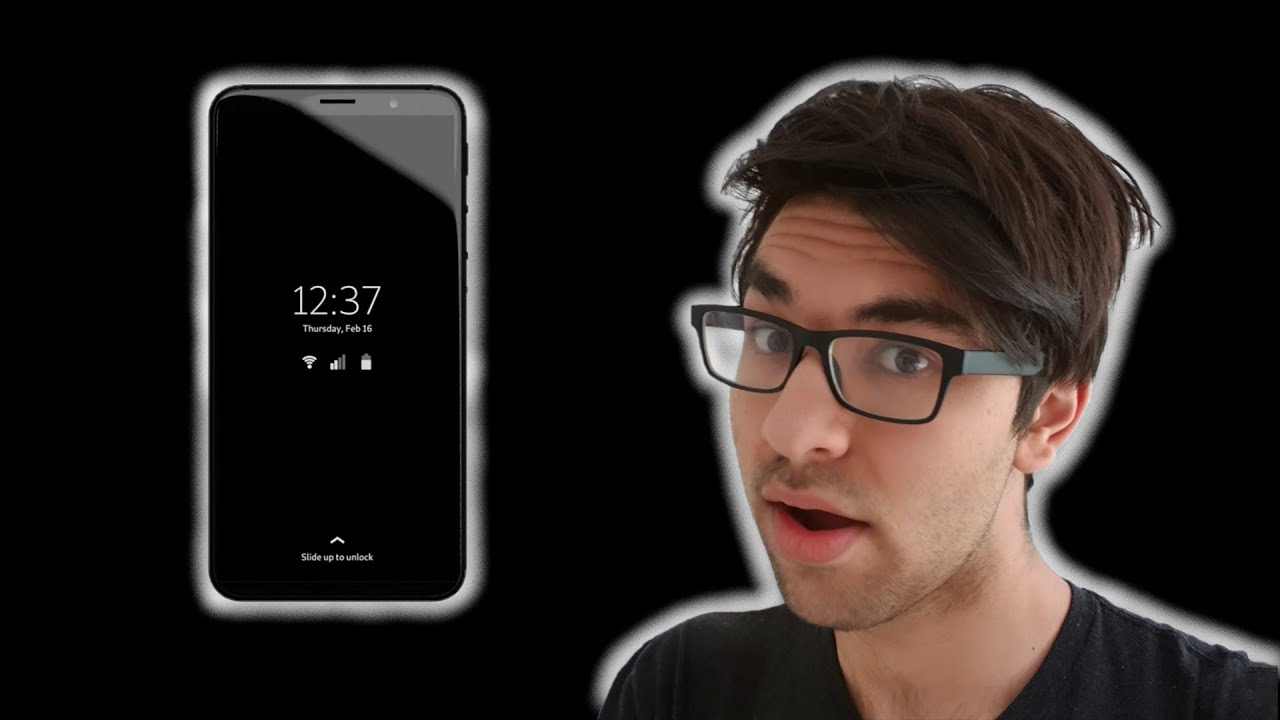 Discussion thread: Review: Librem 5 - A Phone For "Freedom"?
I like it that they mention the absence of Signal messenger in the video.

That pokes in the right direction I think.
However, the article is detailed but misses a few things. E.g. they mention that encryption is not enabled by default yet (but work on the way) whereas they write that auto rotation is not possible (which does sound like never possible, but it's on the way too).
They criticized that app sandboxing and permissions are not there but I'm pretty sure that works with every Flatpak.
Also, they mentioned the missing security chips (like TPM) but there is a smart card reader which can be used with an OpenPGP smart card.
thanks for the tl:dr saved me from trying to translate all of it