it works like changing the display scale in a GNOME desktop/laptop install
Unfortunately, I can't even see what he's doing in that video. What is it?
Scaling the screen from the settings menu instead of using a script for it
My Settings still only show one resolution option. Are we talking about a future update, then?
yes, for the most part videos from Guido are usually of the new cool stuff that is in the testing
I see. Very cool! Thanks, Joao!
I couldn't agree more… There is no way he could be that ignorant while following the development of the project for the last 2 years waiting for his Librem 5. He comes off as dishonest at best or deceitful at worst.
How can he discount the incredible task of creating the Librem 5 hardware and software and then recommend the Pineohone while ignoring the fact that 2/3 of Pinephones are using Phosh which was created by Purism by the means of the Librem 5 crowdfunding. That isn't ignorance or irony it is willful deception.
Technically, these are not pictures of Librem 5 (even though there is "Librem5" tag)

Otherwise I can find thousands of pictures already.
I mean it isn't old. Older filming? Looks like the device is still incredibly incapable for how long it's been out now. Would have hoped that the device is bearable but doesn't look to be in my opinion (as of now). Heard all of 10 years before the current modern phone but I don't care about the modern phone. When is it going to be even comparable in performance to an ibad 6s or something?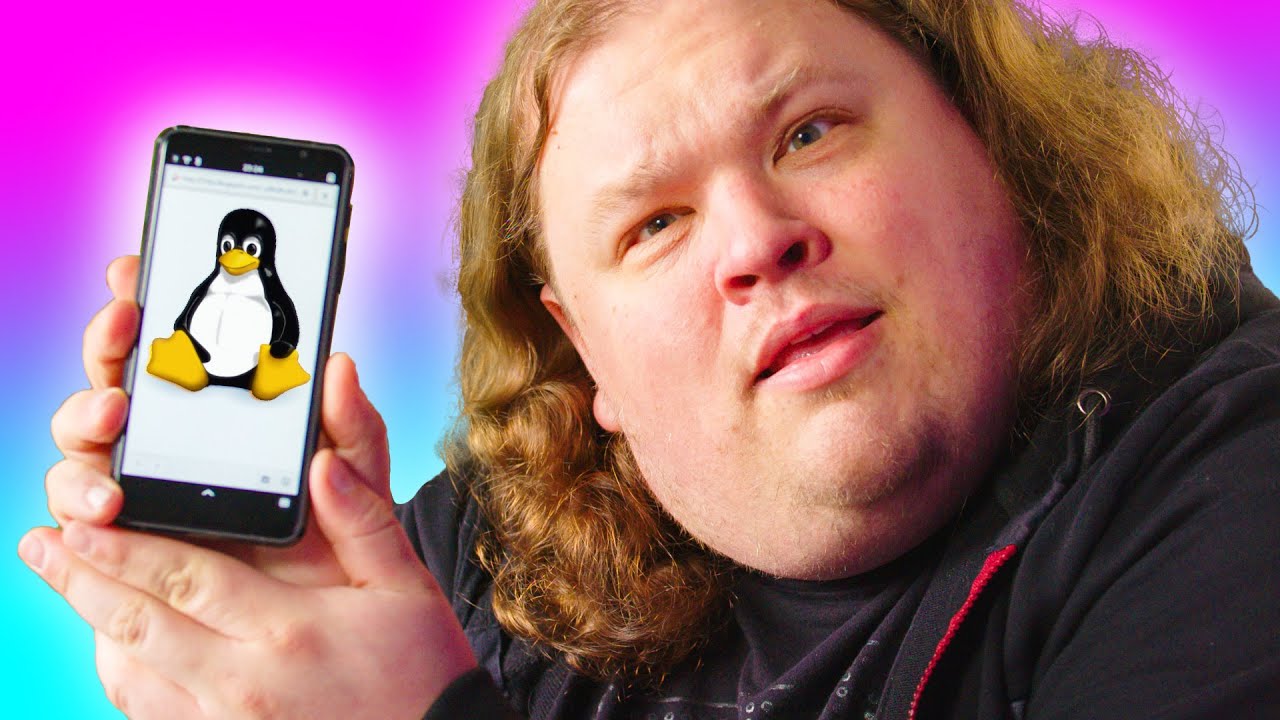 Looks way more bearable than the Pinephone to me…