PureOS store - Can I add other Distros software repos? Will they work?
Dell Docking Station WD19 19.5 volts powered by a 130 Watts power source. Connects to L5 via USB-C and allows for 2 qty external monitors via HDMI connection, Mouse, Keyboard, Ethernet cord & sound wire to external speakers…however, the phone charges and gets fairly hot after about 10 minutes. Charging light on L5 goes from Steady Red to Blinking red. At that time I have unplugged the L5 from the Dell dock (to ensure it does not over heat the L5).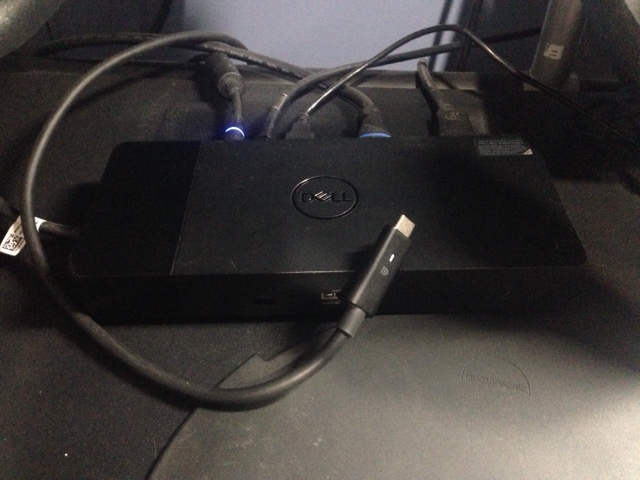 FlatPaks- Some install fine like Blanket, CherryTree, KeepassXC, Yubico Authenticator and Yubikey Personalization app, but other flatpak apps wont install like spotify and onlyoffice…Upon trying to install those i get "failed to install file: not supported". Are flatpaks written for certain CPU architectures?
Camera app does not see thru both F/R lenses, but the app itself opens up just fine.

Megapixels does see thru the F/R lenses but is very dark for some reason. Ive never used that app before on my PC. Is it supposed to be dark?
Application settings dont stick upon reboot. IE: display settings keep resorting to 200%, which is too big to allow most apps to function. When you display the apps down to 100-150% you can see the apps just fine, but upon rebooting the L5, it then resorts back to 200%
No bluetooth found…I though the L5 came with a built in Bluetooth chip?