[Note: This thread is intended to be a discussion thread for the topics in this post. Please keep your replies on topic. Some examples of off-topic replies include:
"When is my order shipping?" (We contact people to arrange shipping and update shipping addresses over email, not in a forum thread.)
"I have a support request." (These are better handled with the Purism support team.)
"I want to air a personal grievance." (You can do that in your own topic.)
]
Software Meets Hardware
The month of April saw more advances on the software side, in particular where software integrates with the Librem 5 hardware.
You Ought To Be In Pictures
Last month we announced progress with Librem 5 camera support, but at the time pictures were still being taken using command line commands. Now that the hardware is supported in the kernel, the next area of focus has been in post-processing the raw images from the camera sensors as well as providing support in user-facing GUI applications.
This month we added Librem 5 camera support to the megapixels app so now you can take pictures from a GUI application. Now that the camera is supported in the app, focus can shift (pun intended) to tuning color and white balancing and other post-processing in the live viewfinder (you can see in these example pictures that the live viewfinder image isn't yet color corrected or white balanced while the picture the Librem 5 took is) as well as further refinements on image post-processing.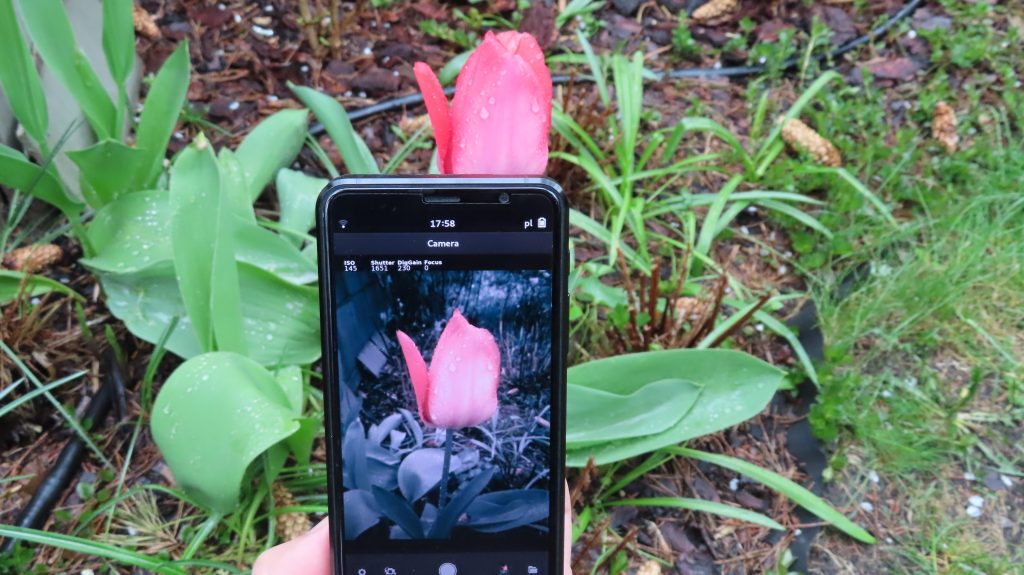 The megapixels app taking a picture with the Librem 5 camera.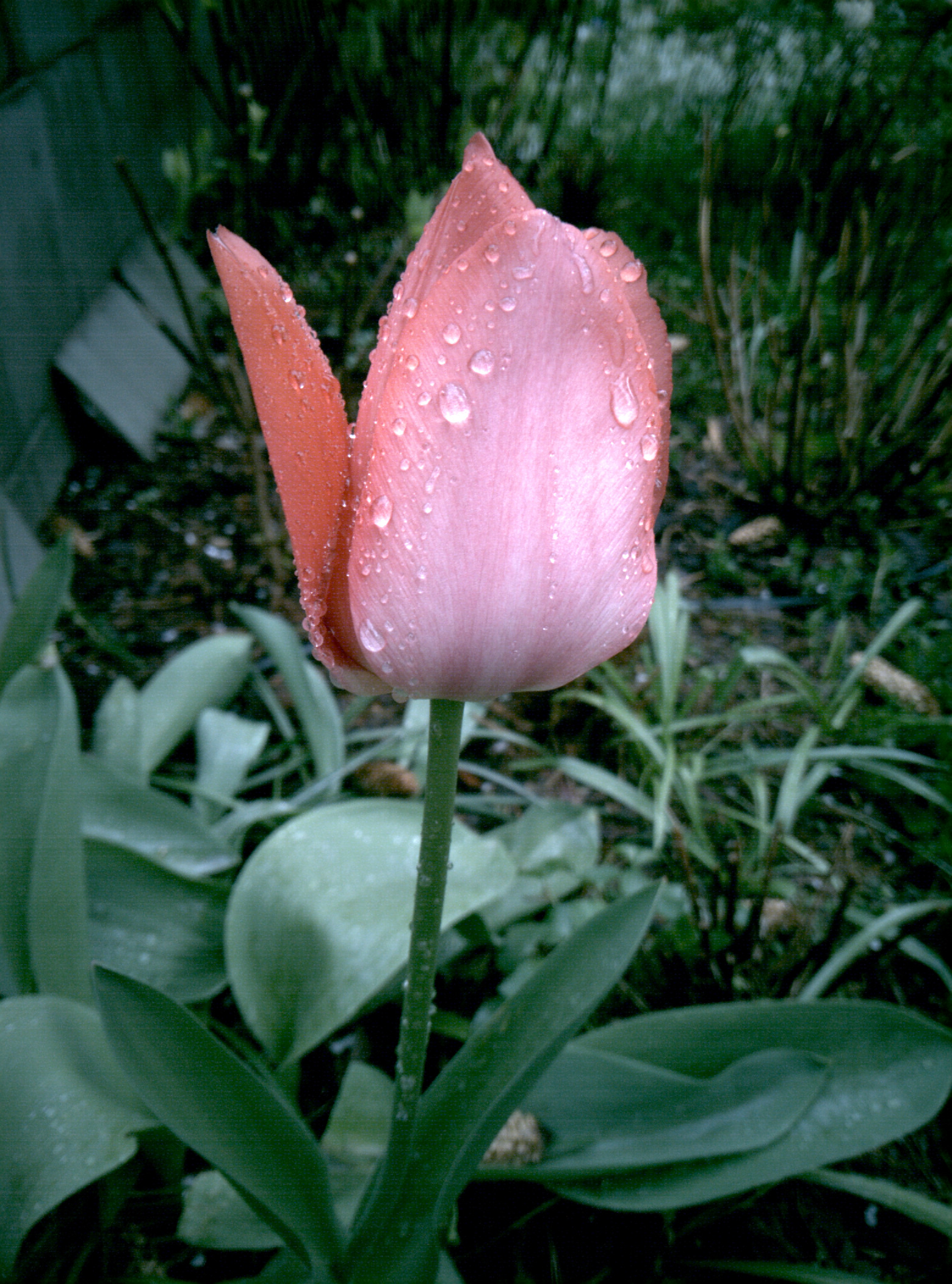 A picture taken on the Librem 5 using the megapixels app after postprocessing was applied.
Check out the rest of the post here: