SAN FRANCISCO, July 2, 2020 — Purism, a security-first hardware and software maker, has launched the Librem 14 laptop for pre-order, the successor to its popular Librem 13 laptop line. The Librem 14 was designed based on Purism's experience with four generations of Librem 13 laptops along with customer feedback. It retains popular security features such as hardware kill switches to disable the webcam/microphone and WiFi and supports PureBoot, Purism's high security boot firmware. The laptop comes preloaded with PureOS–Purism's operating system endorsed by the Free Software Foundation.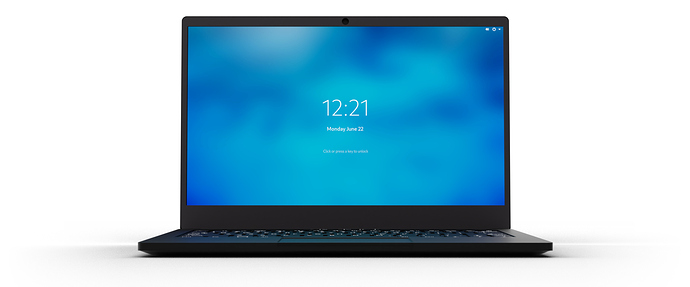 The most distinctive feature of the Librem 14 is the new 14″ 1080p IPS matte display which, due to the smaller bezel, fits within the same footprint as the Librem 13. Other upgrades and improvements include:
Intel Core i7-10710U CPU with 6 cores, 12 threads
Gigabit ethernet card with built-in RJ45 connector is back by popular demand
Support for two external monitors via HDMI and USB-C
USB-C power delivery in addition to the standard barrel connector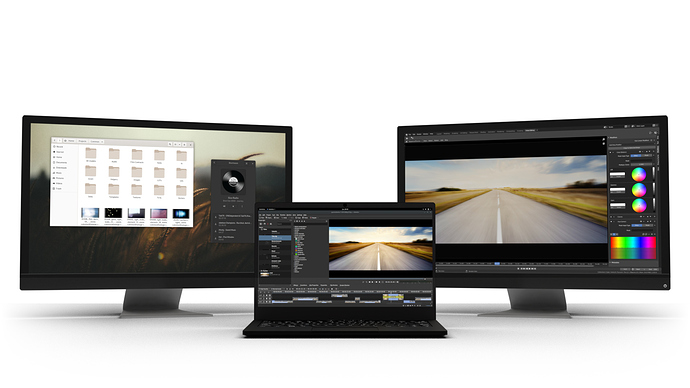 Customers also have the option of leveraging Purism's anti-interdiction services for added security in transit to verify hardware has not been tampered with during shipment.
"I am beyond excited to see the Librem laptop journey arrive at the build quality and specifications in the Librem 14. This fifth version of our line is the culmination of our dream device rolled into a powerful professional laptop. We have invested heavily so every customer will be proud to carry our laptops, and the Librem 14 will be the best one yet." — Todd Weaver, CEO and founder of Purism.
The Librem 14 is available for pre-order now with an "early bird" base price of $1199 and will ship in early Q4 2020. For more details on pricing and hardware specifications for Librem 14 visit https://puri.sm/products/librem-14/.