Wow.
I got Librem5 Evergreen in 2023 and I am totally disappointed.
You notice in 2019 that is problem with overheating. You did nothing. 60 Celsius degree with 23% battery capacity.
GPS is not working. Sometimes i am on Pacyfic ocean sometimes I am in Oslo.
Short time on battery. Even if I turned off gps, Wifi, Mobile internet, Blutooth. it is only few hours.
I have old huawei with ulta power saving mode and it work more then 7 days.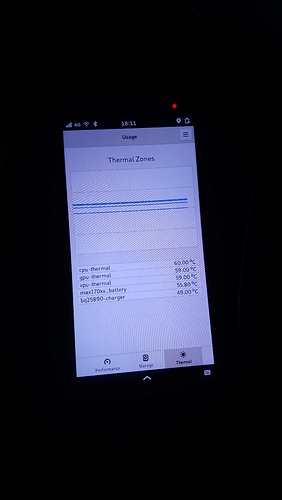 Because of high temperature i cant charge by night. When I begun morning phone is useless by charging time because is burning fingers.
Camera - is making the worst picture on the world.
Back case - creaks with every touch. i had to use masking tape, because it is annoying.
And on the end… Why we can not create users? Os is totaly blocked. I expected use your linux.