I'm on a Librem v2 with Ubuntu 18.04 and I've been using it as my main work computer for the past 4 months. So far things have worked quite well, but since an hour or so my mouse is behaving really weird. When I hold my finger still on a single spot on the trackpad, it kind of jitters around: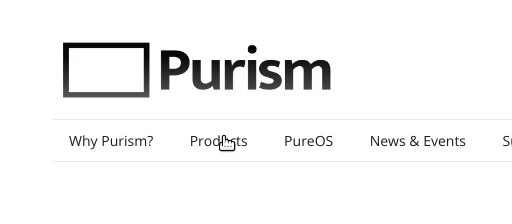 This is realy annoying and makes the trackpad virtually unusable. I ran a sudo apt update && sudo apt upgrade -y and rebooted it twice, just to be sure, but the problem remains. Since this is my main work laptop I need this to be fixed asap.
Does anybody know whether this is a hardware- or a software problem? And if it's the latter; does anybody know how I can solve this? All tips are welcome!
Does anybody know whether this is a
ps. I know I can use a mouse, but I simply prefer the trackpad and since I'm a lot in on and off meetings, carrying a mouse with me is really annoying. And then I'm not even speaking about the remarks I'll get: "I told you soo, Linux is crap"…