I've looked into the other posts on the forum about Librem 5 device cases.
e.g. Cases for the Librem 5? , Phone Case for Librem 5! Who could make a great case? , Librem5 silicone cover , and others. I'm not one who could help in any production of a hard polycarbonate case as opposed to a silicone case.
I'm personally sold on the "Snap" style case. I couldn't find any examples so I photographed my own case.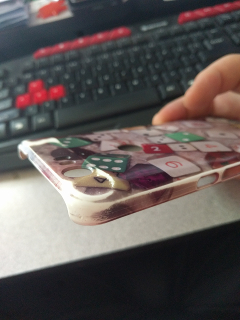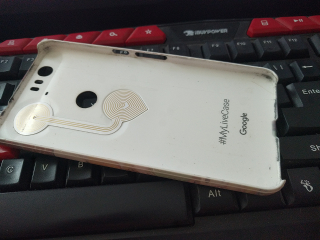 I've had mobile phones since the Motorola "Bone-Phone" / "Brick" was new. I've had all sorts of cases for protection. The snap case is the only one that has successfully saved me from ALL my mishaps in life.


Their's something about the hard case engineering that makes it superior to a soft type cover. I think it's a bit like a hard shell for a motorcycle helmet.
Typically I've only seen the snap cases offered by the phone vendor, not the wireless service stores. I have found some in the past on the secondary markets (eBay, Amazon). I would love to see this type of protection available to protect a device that won't be easy to get replacement parts for.