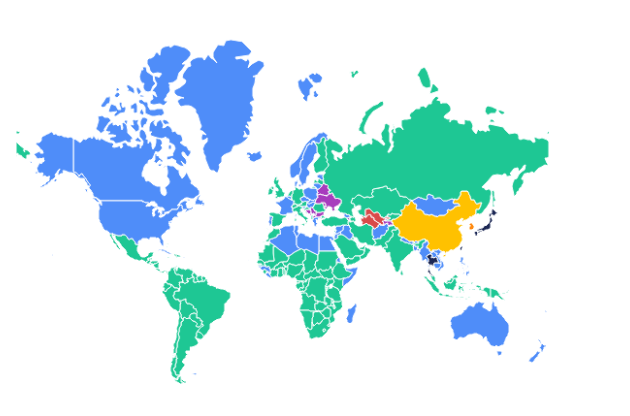 (Mobile Messaging App Map of the World – January 2019)
Most of the world by large uses either Messenger or WhatsApp. Whether you use Messenger or WhatsApp depends on your country. The exception is the United States where everyone is expected to use iMessage unless you want to be considered poor, LOL.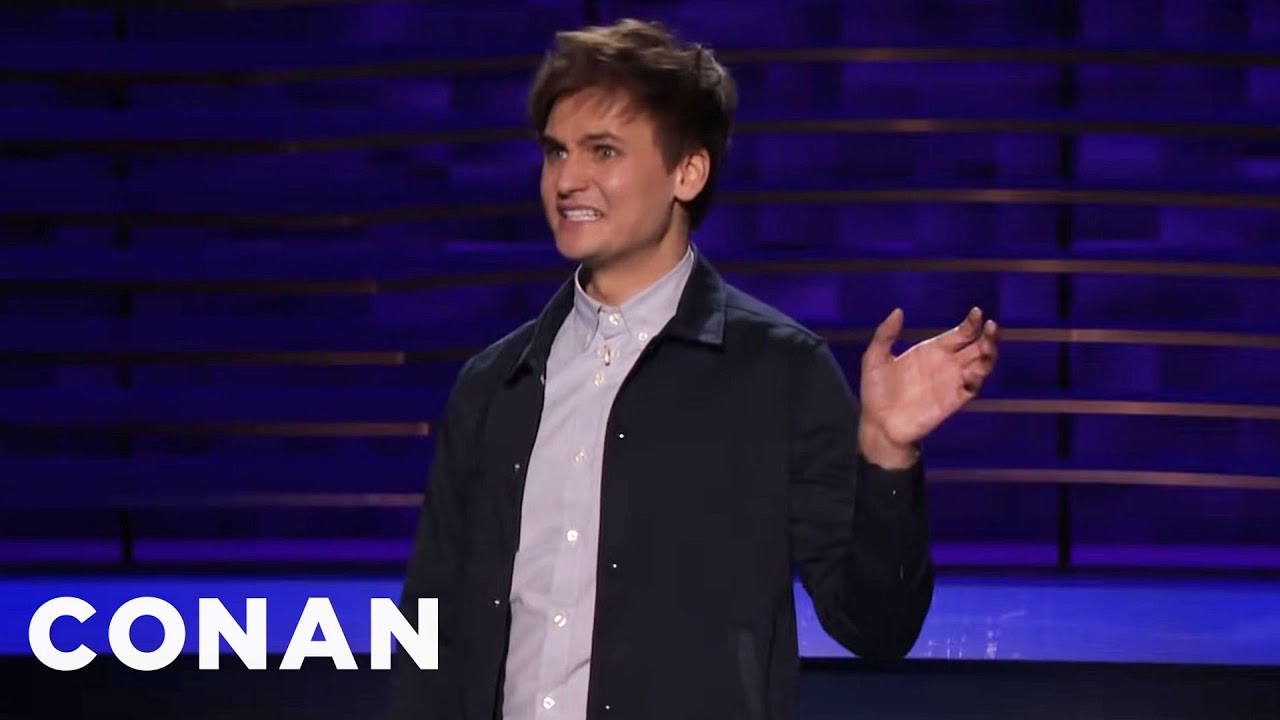 How do you pragmatically handle your social life, I mean when it comes to the online messaging aspect to it?