Please move questions/comments on locked root passwords here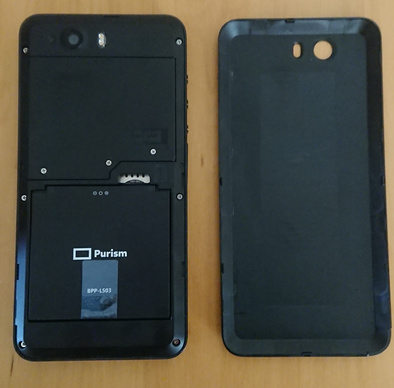 CORRECTION:
There is in fact a protector on the screen after peeling off the outer protector. Don't know how I missed that…
ordered mine September 28, 2017 and no email yet but i don't mind waiting, it will give me something to look forward to as UK lockdown bleeds into xmas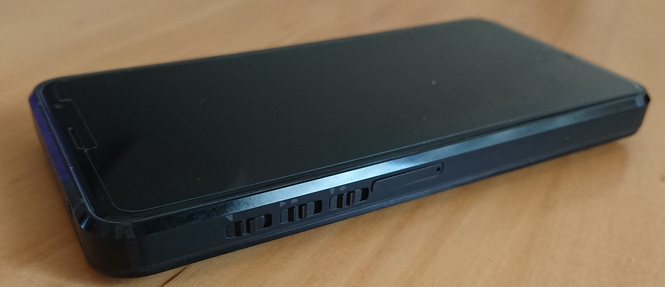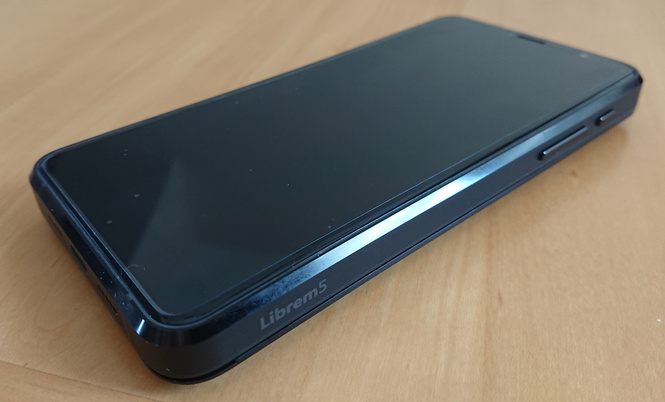 I am not sure. That's why I asked…
Since I'm new to linux devices that can make cellular calls does anyone know if there is a terminal command to make calls such as " Sudo APT call 5557656587 ?
I'm going to nerd the F out if thats a thing when I get my L5 xD
xdg-open tel://1234 works for me

ohhhhhh boy xD I cant wait to make a call from inside a terminal . Life 2.0 !!
You could technically write a script to spam call a scammer
But, they would have your cell number then…
I wonder if cellular VPN will become a thing ?
To help answer some of the "what does it look/feel like" questions, we published a walkthrough video that shows what the default mass-produced Librem 5 base config is like today as a snapshot in time:
I'm a bit curious about the phone back cover, how durable do you think it is?
I'm thinking I would detach it quite often… would that deteriorate it…?
Perhaps Purism should sells this back cover in the shop?
I'm certain there will be possibilites if that turned out to be a problem.

What is a "wayback machine" and what does the 85% means for our position in the queue?
It is a web site that shows you what other web sites looked like at earlier points in time.
In this case the "other web site" is Purism's web site, and the relevant page is the page on the web site for the Librem 5 crowdfunding campaign (from 3 years ago).
as a general idea, for people that use a mouse to do computing, 78 grams is almost as heavy as a light-weight-gaming mouse

Why lock the root account? I imagine that sudo works? Even if sudo works, sometimes it's just much easier to login as root. Can you tell us how to unlock the root account on the L5? My internal alarms go off when I hear that the root account is locked. Android and Apple do that. I can't see a good reason to lock root.