I like it that they mention the absence of Signal messenger in the video.

That pokes in the right direction I think.
However, the article is detailed but misses a few things. E.g. they mention that encryption is not enabled by default yet (but work on the way) whereas they write that auto rotation is not possible (which does sound like never possible, but it's on the way too).
They criticized that app sandboxing and permissions are not there but I'm pretty sure that works with every Flatpak.
Also, they mentioned the missing security chips (like TPM) but there is a smart card reader which can be used with an OpenPGP smart card.
thanks for the tl:dr saved me from trying to translate all of it

They also complained about a crappy sound quality during calls, which I found surprising.
Dito. That's why I followed the topic here, in order to ask current Evergreen owners about their experiences. As far as I understand they were not able to have a proper call during their test. Neigther w/o headset plugged in.
iFixit showed the Librem 5 as a positive example how smartphones should look like: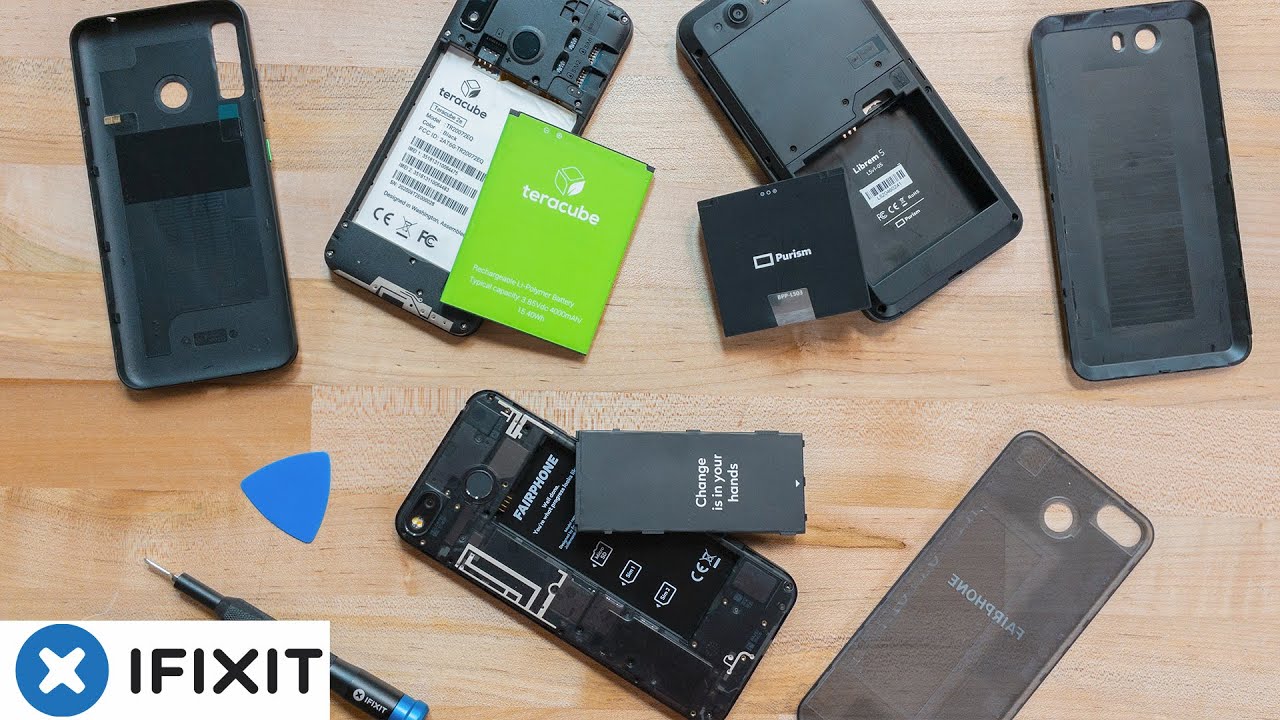 A small discussion about the Librem 5 and iFixit can be found here:
They didn't add it to their ranking, yet. I wonder what exact rating it will get. FairPhones 1 and 2 got the maximum of 10 out of 10 points.
My only problem with PostMarketOS is the package-base seems to be tiny